The Available Accommodation Options For Travelers
You can stay in a hotel, short term rental, hostel, private or shared room via AirBnB, or Couchsurf with strangers. Or, you stay with friends, family or other trusted connections (often friends of friends).
If you think about it, almost everyone "couchsurfs" from time to time. They just happen to stay with existing trusted friends and family rather than strangers. We enable you to unlock your trusted connections to find a person to stay with anywhere in the world.
Our go to market strategy is focused on reaching critical mass among several member associations with a strong shared bond that implies trust among members, even if they have not met in person. Examples of such networks are Sigma Phi Epsilon (300k+ alumni), YPO Next Gen (19k paid members), and Impact HUB (7.5k paid members).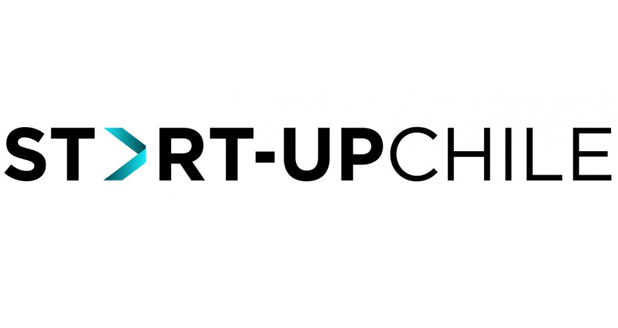 The Startup Chile alumni network is a perfect network for OpenDoor, for several reasons:
It's globally dispersed
The founders have strong desire to build connections
There's a strong shared experience of spending 6 months in Chile
Virtually everyone is passionate about travel
Existing closed Facebook group (here)
OpenDoor would build stronger relationships within the Startup Chile alumni network. Every time those people interact with, and spend time with each other — guess what will come to mind? Startup Chile, and their time spent in Chile.
The way to strengthen any community is to facilitate more in person time among its members, free hospitality is a strong incentive to spend more time together in person. The greater the number of strong relationships people have that tie back to Startup Chile, the more conversations will occur about the program and country. And those having the conversations will bring their friends slowly into the community.